A doctor's referral is mandatory for all new appointments. Please send your referral to info@dermatologieouest.com or by fax at 514-542-1113  and we will contact you with our next availabilities. Please retain your physical copy to bring with you to your appointment.
COVID-19: **Masks for all are mandatory for both the clinic and phototherapy  ***Respect your appointment time as well as 2 meters distance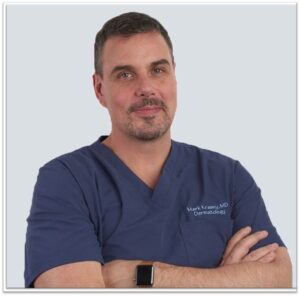 Dr. Mark Krasny – MD. CM, FRCPC, FABD, FACMS Medical director and owner of Dermatologie de l'Ouest & Dermafina
West Island's premier public (RAMQ) specialist Dermatology clinic specializing in Medical and Surgical Dermatology, skin cancer screening and treatment, and UV Phototherapy for psoriasis and eczema. Patients require a referral from a doctor to be seen by a Dermatologist.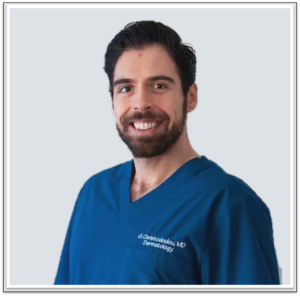 Dr. George Christodoulou MD. CM, FRCPC, FABD